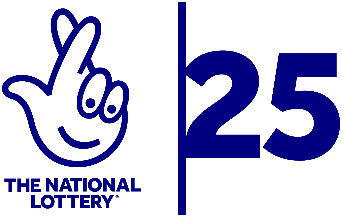 Twywell Community Events
&
#CelebrateNationalLottery25
Late last year the Twywell Community Events team put in an application to the #CelebrateNationalLottery25 fund. This fund was set up to celebrate 25 years of the National Lottery by offering grants to community groups like ours to bring people together and…WE WERE SUCCESSFUL!!!
We're really happy to be able to share this fantastic news with you, because it means that we will be able to offer an exciting event in the summer which will be totally free! We're busy researching ideas and working out costs at present, but we will let you know more details as soon as we can… so watch this space!!!
This award is separate to the National Lottery Community Grant, which was awarded to the Parish Council in November 2019.