We are please to inform you that Twywell Parish Council will be replacing 5 Mercury Street Lights for new LED street lights.
The locations of the replacement Street lights are shown below (highlighted by the red line);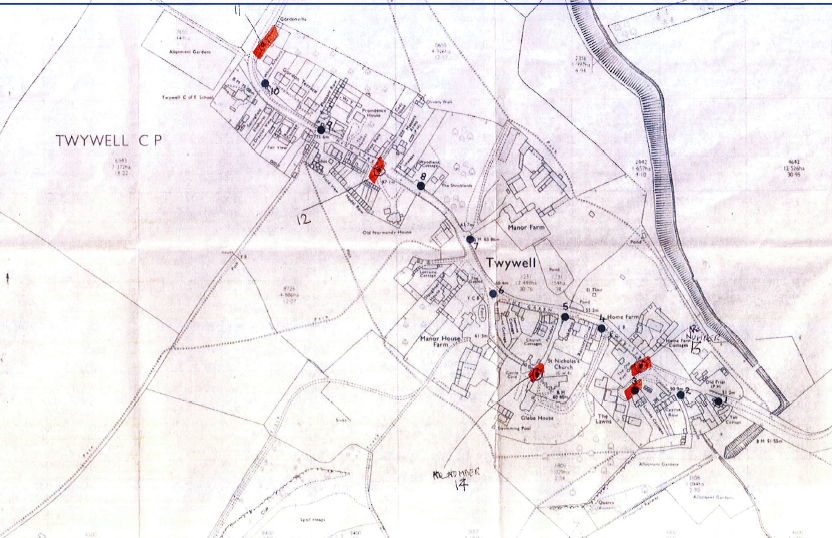 The works will be undertake by Zeta Specialist lighting and are due to complete within the next 2 months.
Below is an image of the new street light;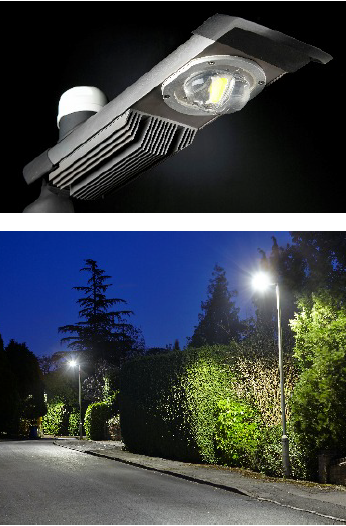 The new LED lights are provided with 100,000hrs warranty, they are dimmable and deflectors will be fitted to prevent glare into neighbouring properties.
The estimated Electricity cost saving is £80 per year, per light. Therefore £400 per annum for the 5 lights.
Twywell Parish Council are continuing to review the funding options to replace the remaining lights and we will update you in the near future.